Surprise a new track is a collaboration between Paul McCartney and Kanye West
expand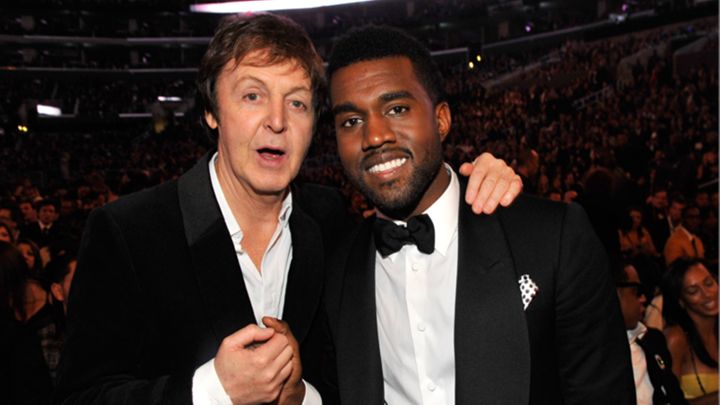 Kanye West introduced the "Only One" sharp new track with Paul McCartney on the keyboard. The song can be heard on the website of the West or with the store Itunes.
Written in honor of his late mother in Kanye Donda, who died in 2007 from complications of surgery.
Views:
This is the most auto tuned crap I have possibly ever heard. Typical commercial shite, fair play to Paul McCartney trying something different, but it's truly awful.
Its a beautiful song. If half of you fuckers listened to it instead of passing judgment because of who made it, you may like it.
Katie Gared  
We can all rarely say this these days, but good job Kanye. Very sweet song.
---
Published by
Molten
, 06.01.2015 at 10:56