Kanye / McCartney collaboration with Rihanna
expand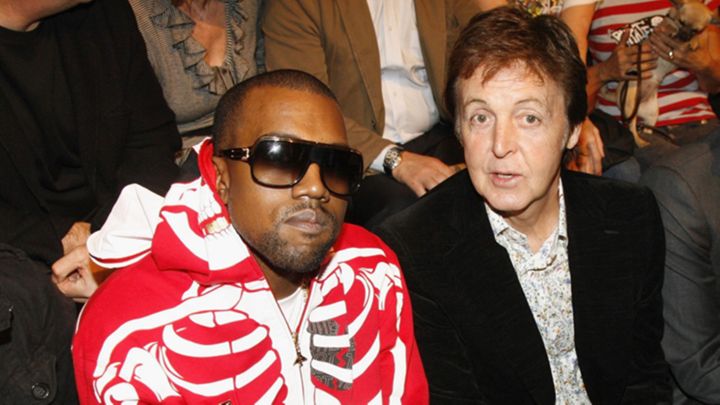 Kanye West unveiled his Paul McCartney, featuring the ballad "Only one" on the first day of the New Year.
According to the singer / producer Ty Dolla $ IGN, who provided backing vocals on "Only One", next to Paul McCartney / Kanye West song "going to fall in the near future", and it will also feature Rihanna.
Views:
Guide2Anything
Ty got some dope tracks but who smokes while getting interviewed?? LOOL so professional  
CutTheCheckInTheCut
TY's one of my favorite new vocal artists out. Very promising future cant wait to see how the album turns out. 
Redwood
Kanye is not a legendary artist hes a legendary idiot known for his lack of IQ 
---
Published by
Molten
, 10.01.2015 at 11:55