Isaiah 'Ikey' Owens, Keyboardist for Jack White and the Mars Volta, Found Dead in Mexico
expand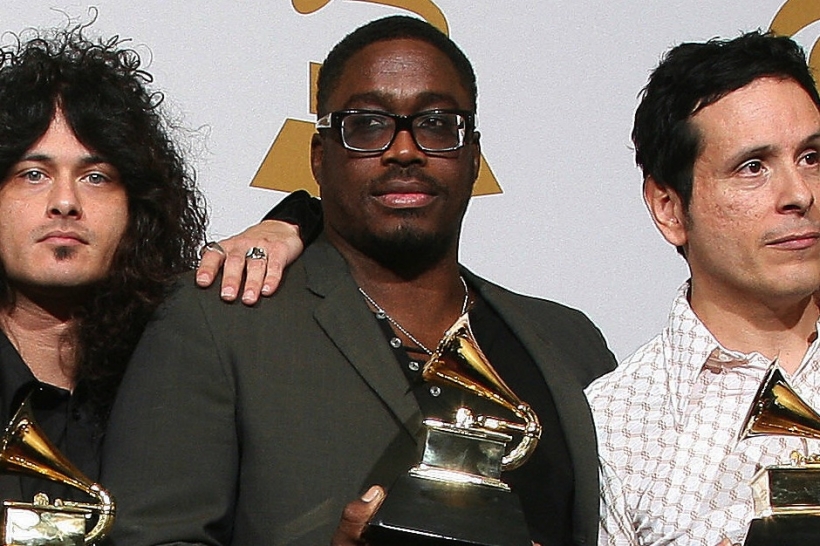 Third Man Record's released a statement regarding Isaiah "Ikey" Owens' death. According to the statement, which is in full at the end of the post, Owens died of a heart attack, and only a small amount of marijuana was found in his hotel room. Original post below.
Isaiah "Ikey" Owens, the keyboardist for Jack White's touring band, was found dead in his hotel room in Puebla, Mexico, Tuesday morning. Authorities found alcohol and drugs in the room, but the cause of death is currently unknown and under investigation, according to the Spanish-language Periodico Digital
, who first reported the 38-year-old's death.
White is canceling the rest of his Mexico shows out of respect for Owens, according to a post on Third Man Records' website. Owens toured with White since 2012, and was previously a member of the Mars Volta and Free Moral Agents, among other groups. "We will all miss you Ikey," the post on Third Man Records'  site reads. "You were and are an incredible artist." Many musicians, fans, and labels are mourning the keyboardist's passing on Twitter. 
---
Published by
Molten
, 17.10.2014 at 17:02