Paul McCartney in History Books
expand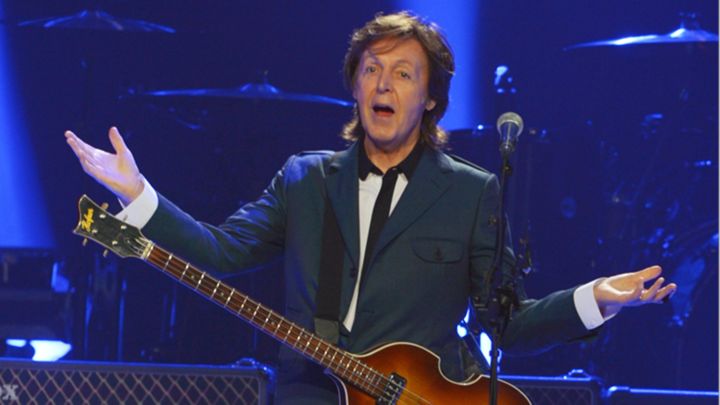 Paul McCartney is blown away by the Beatles band's presence in literal history books used in school classrooms.
We just loved our popular music," he sayd. "Elvis, Chuck Berry, Little Richard, Fats Domino, etc. And it wasn't a case of 'studying' it. I think for us, we'd have felt it would have ruined it to study it. We wanted to make our own minds up just by listening to it. So our study was listening." 
McCartney podmetilvtom that the study of popular music, not necessarily lead to musical talent.
Views:
This band did more than just revolutionize music, they also changed society in more ways than most people understand!!
I love Paul Mccartney as an artist and a Beatle,he has influenced more people in the music culture than anyone in history.
noizepreacher 
The beatles were, like Michael Jackson, totally overestimated. Without George Martin, like Michael Jackson without Quincy Jones, they would be nothing. Just listen to the BS they did after the split. And don' t mention the wings, they were terrible.
---
Published by
Molten
, 05.01.2015 at 07:05