Courtney Love denied editorial control of Kurt Cobain documentary
expand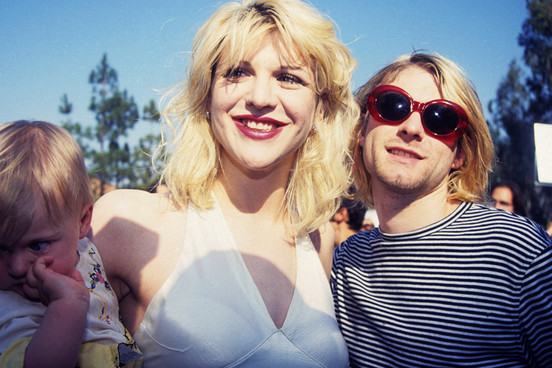 Courtney Love was apparently denied editorial control of the forthcoming Kurt Cobain documentary, Montage Of Heck.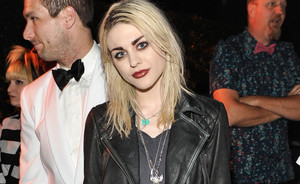 Montage Of Heck is directed by Brett Morgen, with Love and Cobain's daughter Frances Bean acting as executive producer on the project. However, Hollywood Reporter writes that despite being involved in the early stages of the film, Cobain's widow no longer has any creative input in the film. "She gave me the keys to this kingdom and final cut of the film," said Morgen. "At a certain point, I started working more closely with [Frances Bean]. We [all] agreed that because Courtney was a subject in the film, it would be best if she wasn't given editorial control."

Morgen went on say that Love is yet to see the film, which will reportedly premiere at Sundance in January, before airing on HBO in the US and receiving a theatrical release in the UK in spring 2015. "She hasn't seen the movie," he revealed. "I'm not sure she's intending to." Despite this, Frances Bean recently tweeted about her mother's involvement in the movie, writing: "She absolutely participated in it. She provided documentation, photos, home movies, artifacts & was interviewed in depth".
The film is named after one of Cobain's mixtapes, which was circulated widely online last month. 
Montage Of Heck
 features clips of songs by The Beatles, Iron Maiden, The Monkees, Black Sabbath, The Jackson 5 and many more.
---
Published by
Molten
, 05.12.2014 at 18:37