Opera debut Courtney Love
expand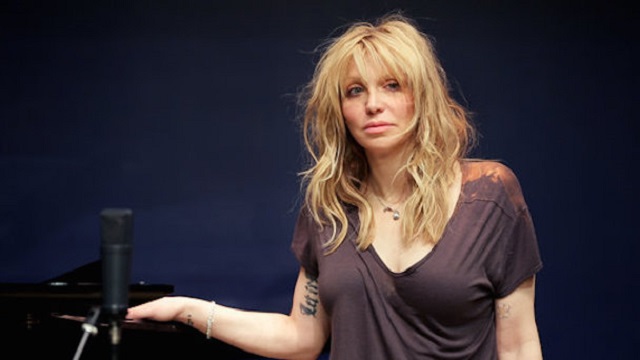 Opera debut Courtney Love planned for Thursday. 
Love optimistic about the chances of success of the play, which takes place during the festival Prototype from January 8 - 17.
I've never done musical theater. - I really wanted to play in the theater, but perhaps I'm not ready to make the game quite yet casual, Todd wrote this thing eight years ago, and I met him, and I fell in love with it. "- Said Courtney
Views:
Sarah
Courtney's singing is awful but this song is beautiful the cello in this. 
Sisterchef
It says a lot about the writer of this piece that he would rather get Courtney Love to massacre this whole thing rather than get an age appropriate, singer/actress (albeit unknown) to do this play justice. Just so gross all around. 
Tish Redcliff
Courtney and Yoko need to form a band together. They could call it The Delusional Rock Widows.
---
Published by
Molten
, 11.01.2015 at 11:37