AC/DC, Jack White and Drake will meet at the Coachella 2015 festival in California
expand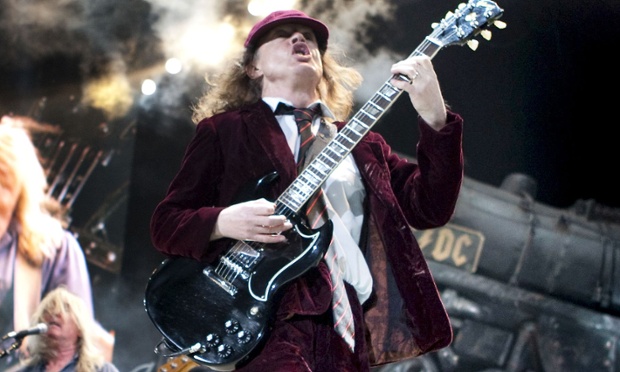 Full lineup for Coachella was released, and the organizers have chosen as headliners trio of AC / DC, Jack White and Drake.
On Friday headliners AC / DC is currently promoting rock or bust, his first new album in six years, after some difficulties.
On Saturday, Jack White returns to the festival in California. 
Views:
Ljm
Why is Drake headlining? This is an indie rock festival, not the Grammy's. Independent rock gets so little recognition as it is, and now Coachella is being taken over by the pop stars. Bleh. If SXSW sells out, I'm giving up on music. 
Electric John
I honestly don't know 90% of those bands, at past festivals I used to recognize most... on other news, AC/DC is going to blow away the hipsters and drop some panties here and there!
Andrehendrik
I think AC/DC will tear that Coachella stage in half, they may even convert a few Drake fans. 
---
Published by
Molten
, 12.01.2015 at 04:41