Neil Young cover "Sweet Home Alabama" in 1977
expand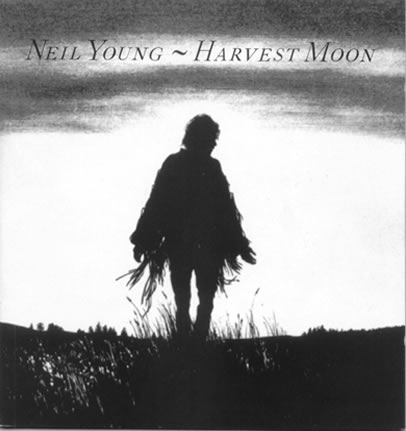 A couple of years after the song was released, though, Van Zant said the intention of the group. "We wrote" Sweet Home Alabama ", as a joke," he said. "We do not even think about it. The words just came out that way. We just laughed like hell, and said," Is not it funny. We love Neil Young.
Unfortunately, Ronnie Van Zant and other members of Skynyrd were killed in a plane crash before they had a chance. (According to legend, Van Zant was buried in his Tonights the Night T-shirt, though it is still a hotly contested topic.) Just a few weeks after the accident, Young played a show in Miami to raise money for Children's Hospital.
Views:
Russel Smith
The Great band Lynyrd Skynyrd stopped existing the day of that tragic plane crash..The post Skynyrd to me is nothing more than a cover band...not taking anything away from the surviving members but its like Sabbath without Ozzy.. 
I8on99
So funny that most Americans don't get it. Van Zandt wore a Neil shirt for ages in concert and they both complimented each other publicly. Ronnie was the best and so is Neil. 
Buzorro
I was fortunate enough to see Neil on his 'Harvest' tour. The biggest memory was when he started belting out 'Alabama.' 
---
Published by
Molten
, 25.01.2015 at 20:08