The Antichrist Superstar sings about how love is evil!
expand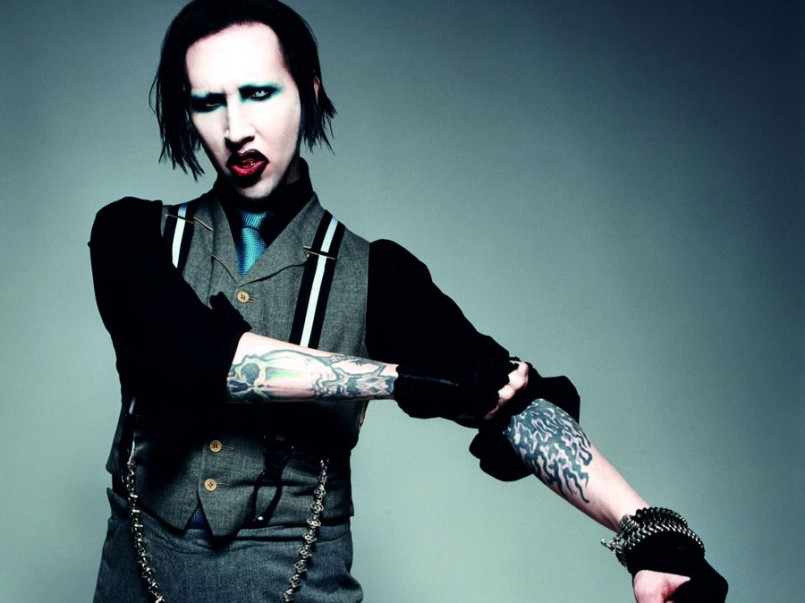 Marilyn Manson has offered up a new dance-floor stomper, "Deep Six," from his upcoming record
"What I hadn't ever found, 'til now, is the blues," Manson said. "The blues changed the way that I sang. And the music has a melody and a language in and of itself."
The day after the album comes out, Manson will hit the road on the Hell Not Hallelujah Tour. 


Views:
He sounds awesome !!
Can't wait for January 20th !!
manson is back on his A game.  Fucking love this.
Billy Steele
I like this new Marilyn Manson track more that I should.
---
Published by
Molten
, 04.01.2015 at 16:02