Suffered from a rare disease guitarist Jeff Golub died at 59
expand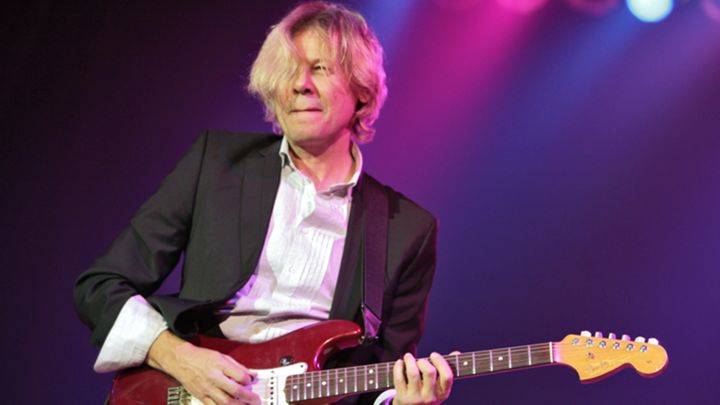 It happened in New York on 1 January, after a long illness that led to blindness and loss of function.
The exact cause of death has yet been set, but Golub has experienced a series of physical setbacks in recent years.
Jeff Golub at age 12 and became a professional in the next decade.
Last album Golub, made with keyboardist Brian Auger was Train Kept A rolling, its name inspired by the subway incident Golub's.
Views:
aww man. He was such a sweet man, great talent. We played together in Denver after a jazz fest.
I'm still in shock, I was just listening to his music this Christmas. Had the pleasure of seeing him at the Smooth Jazz awards previously. He may be gone, but his music will live forever.
fulloflife28
Jeff Golub was a wonderful musician - very talented and loved playing that guitar with magic fingers. I saw him live here in Anchorage, Alaska with Dave Koz and other jazz musicians - it was a great show. What a talented man. He will be missed. tm 
---
Published by
Molten
, 07.01.2015 at 10:10