Kanye West, asked Paul McCartney about sex in the sixties
expand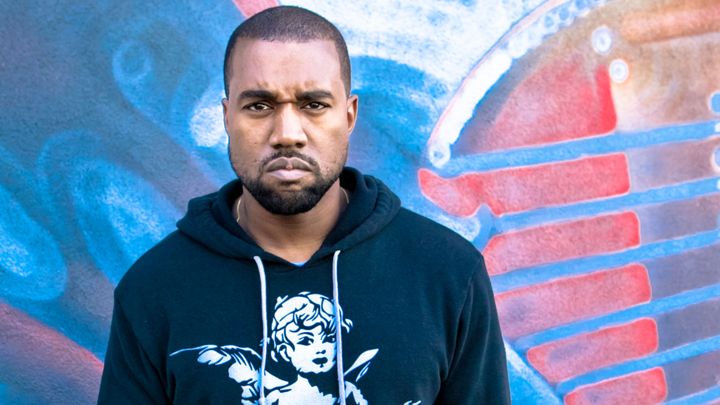 As we've come to expect from Kanye West, new music can come at any moment, as when the rapper dropped a new track "Only One", featuring Paul McCartney, on the eve of the New Year.
In iHeartMedia music at the highest level in Burbank, California on Thursday, Western premiere rumored duet with Rihanna to an audience filled with the music industry figures, reports Billboard.
Views:
MetalGod
Don't know why I'm wasting time even replying to this thread but for Christ sake can move on from this dude - what a lack luster start to 2015 in the world of Paul news. I hope to my lucky stars that McCartney is working on new ROCK music.

Joy Owens
Kanye's music is crap. No one listens to it, not anyone intelligent anyway. 
Sherri CherriBerri
Just goes to show you how raunchy & ratchet raggedy azz Kanye is! No Class! Thats thousands of peeps idiol? Gross! 
---
Published by
Molten
, 26.01.2015 at 22:13