Teenagers don't aware of Kanye's special guest
expand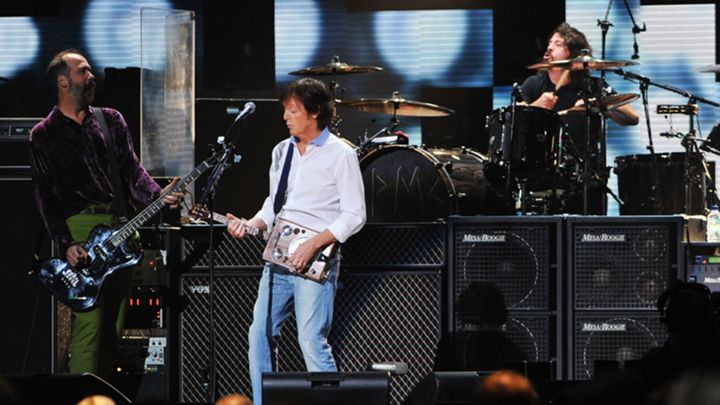 Some guys started posting on Twitter variations of "Who, Paul McCartney?" 
Recall Paul McCartney joined the three surviving members of Nirvana.
Smug people were angry or sad that children do not know their very famous elders.
Views:
Andi
I remember the media making a big deal (that's what they do) that a percentage of the Superbowl '05 youth-audience said Paul McCartney's set was "boring." 
John Geary
Love that comment about Kanye helping him & will make his career… Poor Paul, struggling muso, probably only sold a billion or so records… 
Gab4moi
Great songwriter, great cultural icon, not so great hair colourist, but even I'm over his repetitive references to his history couched in the hip phraseology of the past... and I'm eight years younger than the man...
---
Published by
Molten
, 11.01.2015 at 13:09