Kanye West Debuts "All Day" At Brit 2015 Awards
expand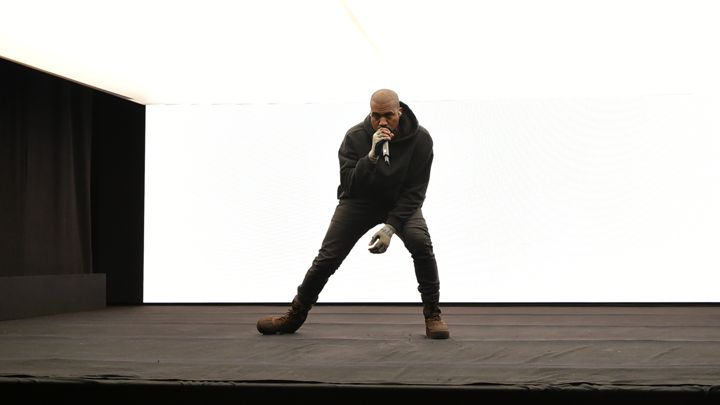 Opinion:
Big Snoozy
Big snoopy doop, Drizzy, Lil Wayne, J 'Hove' Z and now Yeezus, these people at least have a sense of humor don't they?! White people would never be this humorous. Professor Macklemore is a rubbish name by comparison. He needs to change it to Mack Dawg or something to be even more ironic than a white rapper has ever been in history. Eminem has already taken M&Ms so why not go for another brand of confectionery? ie. Reeces Pieces can be morphed into Resuss Pizzas, Beezers Neezers or Sneaker Freakers. : ). All white people in Jordan's look stupid. I'm done here. 
---
Published by
Molten
, 27.02.2015 at 22:14
Понравился наш сайт? Присоединяйтесь или подпишитесь (на почту будут приходить уведомления о новых темах) на наш канал в МирТесен!
1
Показы:

1
Охват:

0
Прочтений:

0
---