Kanye West Gives Drake Advice & Discusses New Album
expand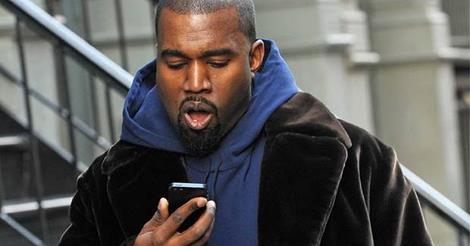 Opinion:
People
Did you guys even watch the interview? Or are you still busy spewing the typical American BS trash talk? Hes clearly not the same person. Thats whats wrong w America you can only see things one way. People change. Things change. Thats what makes these people artists. They arent just getting through life, they have a vision and an idea of what life should be like. Somestimes theyre right, sometimes their wrong. Thats why we like them, theyre an example of what we wish to be but cant, just like the original idea that they had that made them who they are.
---
Published by
Molten
, 27.02.2015 at 22:33
Понравился наш сайт? Присоединяйтесь или подпишитесь (на почту будут приходить уведомления о новых темах) на наш канал в МирТесен!
1
Показы:

1
Охват:

0
Прочтений:

0
---