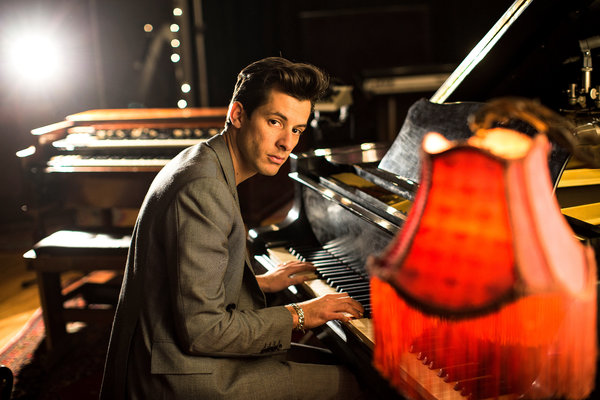 Mark Ronson is, at his core, a DJ and a producer for other artists — he considers his four solo albums side projects.
Views:
Ronsontrustfundbrat

 
Robson needs to start focusing more on his music and less on his hair style. His solo album Uptown Funk was garbage except for one song,
Vsquared

 
Clearly your opinion is tops since you don't know his real name.
---