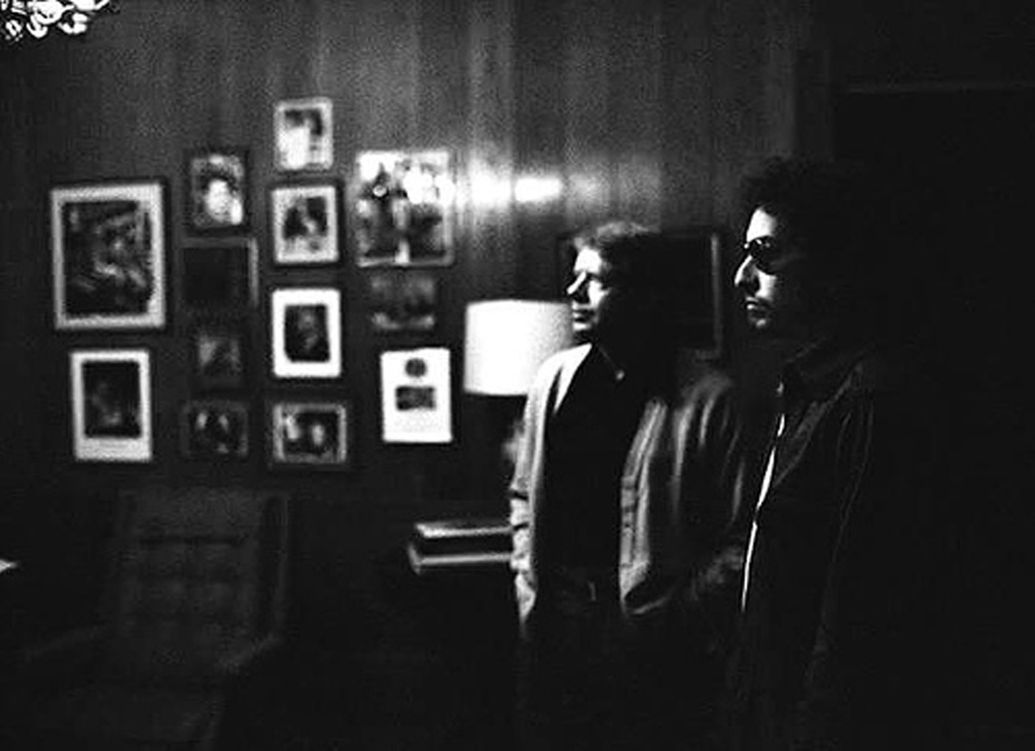 For someone not known for public pronouncements, it turns out Bob Dylan gives pretty good speech. During his acceptance comments as 2015 MusiCares Person of the Year on February 6th, Dylan didn't simply thank those who played vital roles in his career.
Views:
steveh46

 
Bob must have been saving his resentments up for years and, unfortunately, used this opportunity to let them out. Leiber and Stoller were great songwriters who worked with Doc Pomus. Merle Haggard doesn't need any defense from me or anyone else. I wish Dylan had taken the opportunity to ackowledge those he admired and who had helped him out on the journey but left out the other stuff.
chena

 
Yeah, his voice is awful. I dont care what song he wrote. Let someone else sing it I remember on the tonight show with Johnny Carson they had a guy that was the worlds best harmonica player and Johnny asked him who was the worst harmonica player and the guy immediately said "Bob Dylan". True story, look it up. So you got the awful voice, the bad harmonica playing. The guys WAY overrated.
Rat Man

 
He should've said something horrifying about Joni Mitchell, a songwriter whose flat-line-difibulator-won't-work rhythms, melodies that wouldn't stick to the bottom of your shoe, and brainless, teenage-girl-babbling-loudly-to-herself-in-her-bedroom-with-the-light-on lyrics don't justify the many times she's excoriated Dylan in the press.
---